Breathe &
Release
Healing • Yoga • Retreats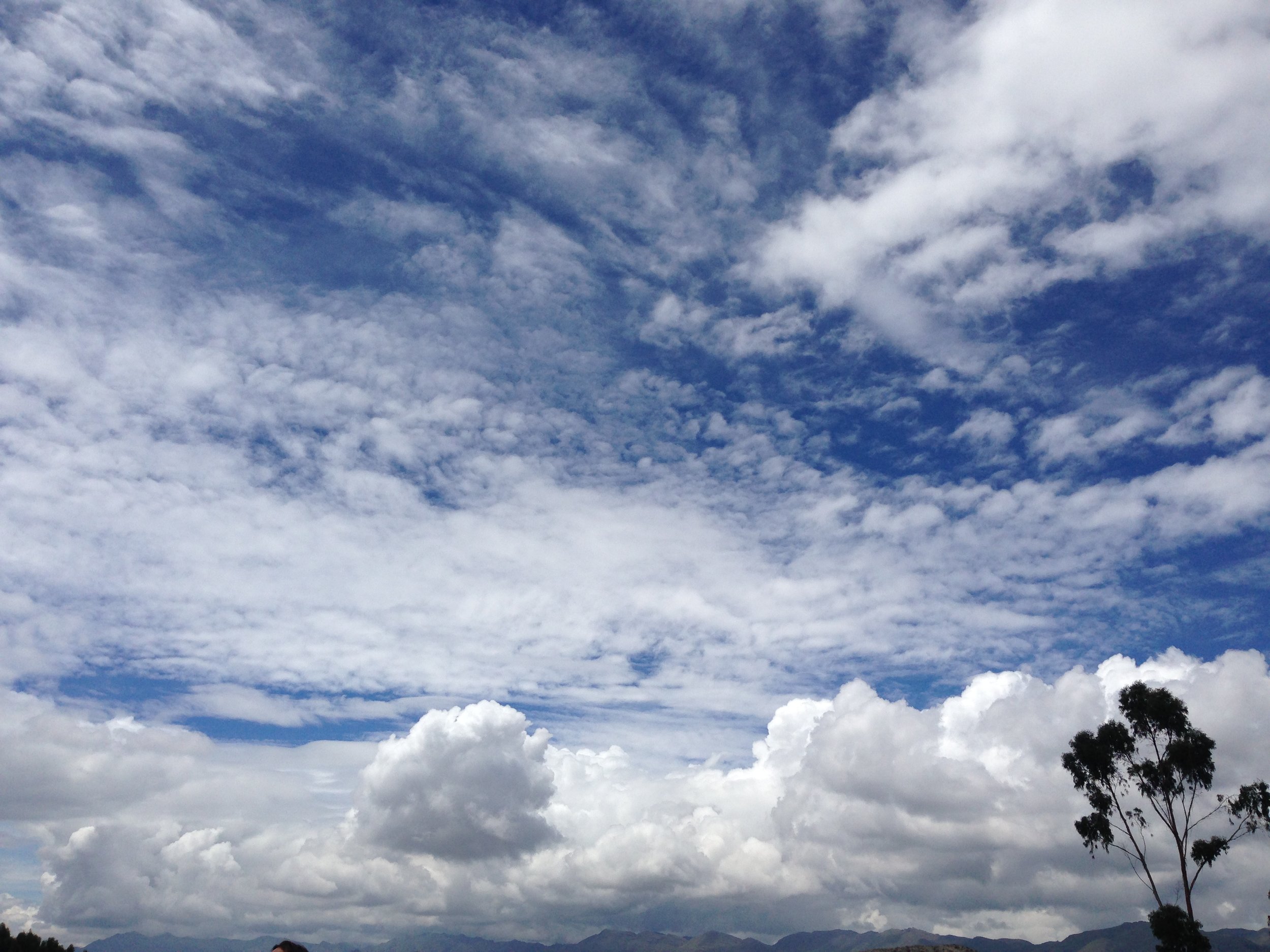 Upcoming Retreats & Trainings
Date Night: Partner Yoga & Thai Massage
May 4, 2019, 3:00-5:00pm
Try something different with your partner! The first half of the class will be a gentle and accessible partner yoga class, for a joint experience on the mat. Then wind down by giving and receiving Thai Massage with your partner led by certified Thai Yoga teacher, Liz Anderson.
Mother's Day Yoga & HealinG
May 12, 2019, 9:00am-noon
Celebrate and nourish your relationship between mother and child through yoga, Reiki, discussions to set intentions, and a 45 minute meditation with salt therapy. Spend quality time together to reconnect, refresh, and reset your relationship. Yes, my mom will be there too!
Yoga
Yoga is a transformation of the body, mind, and spirit. It starts with an exploration of our body. With yoga, we take a moment to stop and feel how our bodies interacts with the space and energy that surrounds and supports us. Take a moment now to start that discovery: Where is your body at this moment? What is touching it? Your clothes, furniture, the weight of a warm breeze.
Yoga invites this deeper awareness. Each pose creates an opportunity to feel how our arms, our legs, and our whole body are supported on multiple levels. Starting with our own body, the muscles and bones, and then slowly becoming aware of increasingly more subtle support until finally we can feel the invisible atoms vibrating around us to create an encompassing embrace with each movement.