Breathe &
Release
Healing • Yoga • Retreats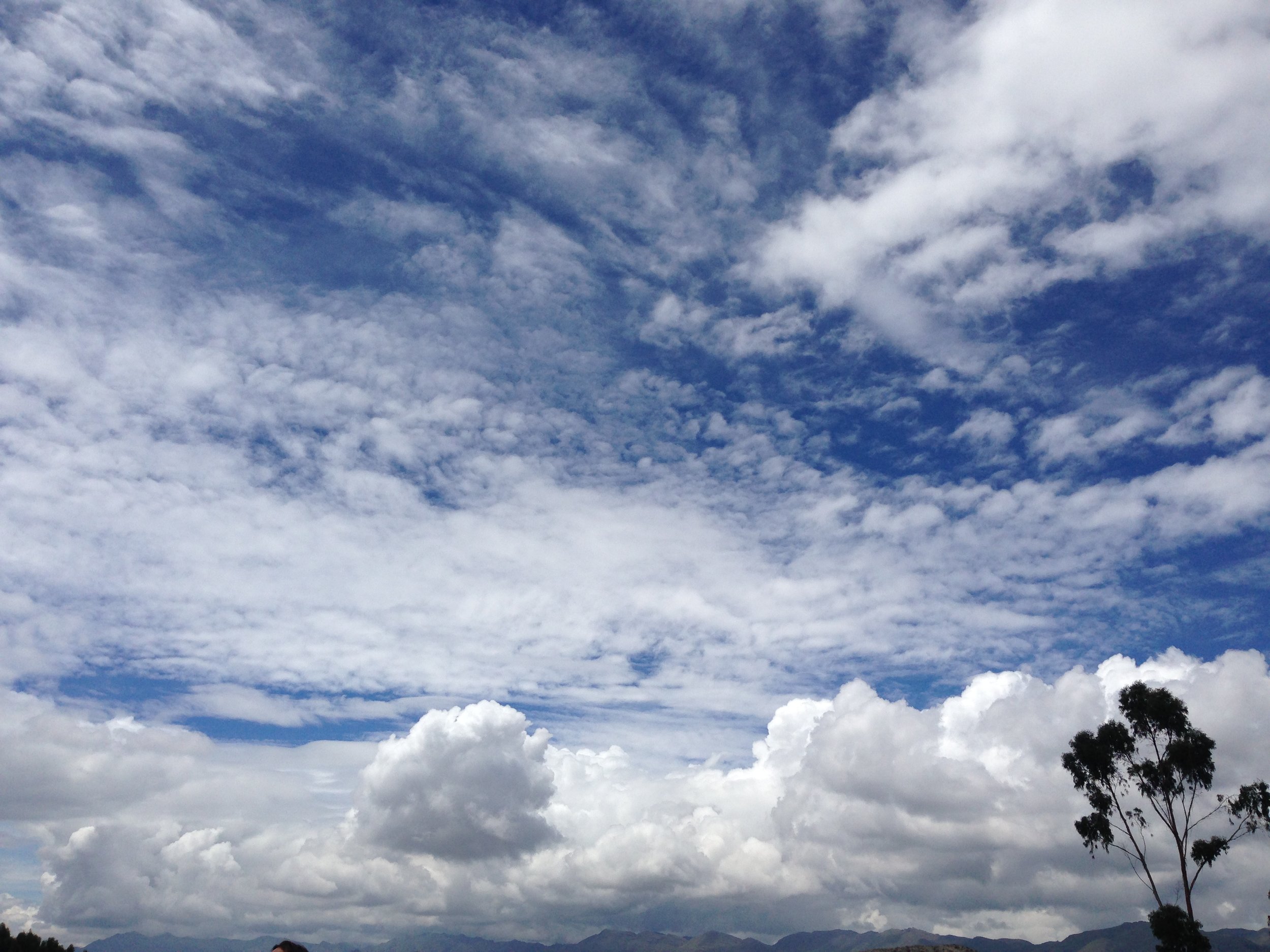 Upcoming Retreats & Trainings
Journey of the Heart
Self-Love Yoga Retreat in Magical Peru
April 6-15, 2020
We are heading back to Peru in the Spring of 2020! There are no words that adequately describe the magical energy of Peru. During our 10-day retreat we will focus on self-love, healing and restoration while exploring the incredible land of Peru. Join us for Machu Picchu, healing ceremonies, daily yoga and so much more!
Thailand Retreat
Save the Date
Late September, 2020
We're finalizing our itinerary and dates for our first yoga and meditation retreat in Thailand. Sign up below for details once they emerge this month, but we know for sure we'll be spending 5 days up north, then 5 days by the ocean in the south. It will be 10 days of delicious eating, cooking, wandering, and yoga!
Yoga
Yoga is a transformation of the body, mind, and spirit. It starts with an exploration of our body. With yoga, we take a moment to stop and feel how our bodies interacts with the space and energy that surrounds and supports us. Take a moment now to start that discovery: Where is your body at this moment? What is touching it? Your clothes, furniture, the weight of a warm breeze.
Yoga invites this deeper awareness. Each pose creates an opportunity to feel how our arms, our legs, and our whole body are supported on multiple levels. Starting with our own body, the muscles and bones, and then slowly becoming aware of increasingly more subtle support until finally we can feel the invisible atoms vibrating around us to create an encompassing embrace with each movement.